Client Solutions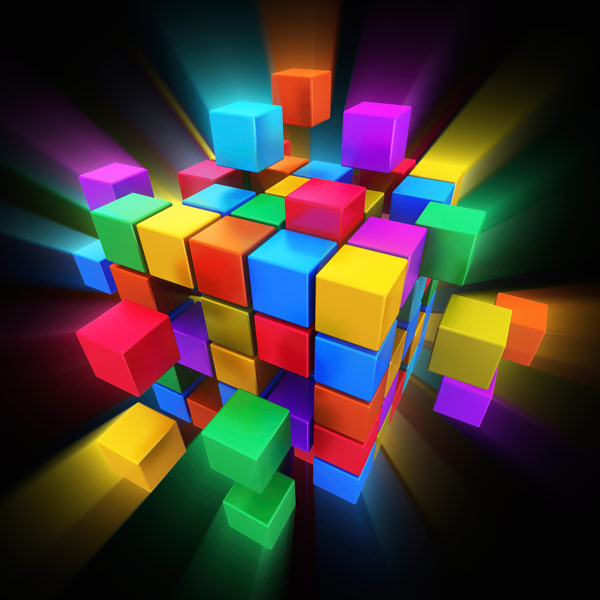 TOOLS
Collaboration
Sheppard Mullin's secure extranet platform allows us to share work product with clients outside our network. Our extranet combines advanced document management features with leading-edge enterprise social collaboration tools. Clients also have access to Deal Rooms, Project Management Tools, Contract Management Solutions, Workflows and more.
Cost-Saving Measures
For each technology solution we adopt, we ask ourselves: "how will our clients benefit?" Examples of technology we've leveraged are:
Document Assembly – streamlined production of common documents, without intensive attorney involvement but with high-caliber content.
Workflows – automated internal processes for producing client deliverables, reducing attorney time spent on tasks that do not add direct value to the work we perform on behalf of clients.
Dedicated Due Diligence Team – a team of trained due diligence attorneys who leverage emerging technology to deliver high-level diligence-related services quickly, effectively and in a cost-efficient manner.
Pricing, Budgeting and Project Management
We have a dedicated team of pricing analysts who work directly with partners to provide sophisticated estimates by the size, scope and stakes of an individual matter. We are always looking for creative new ways to improve our performance. Structuring plans that suit each engagement, tracking performance against budget, and ensuring appropriate staffing are all part of successful project management.
Tactical Alliances
By partnering with leading providers of legal process outsourcing talent, we can offer our clients various options that focus on achieving maximum cost-effectiveness.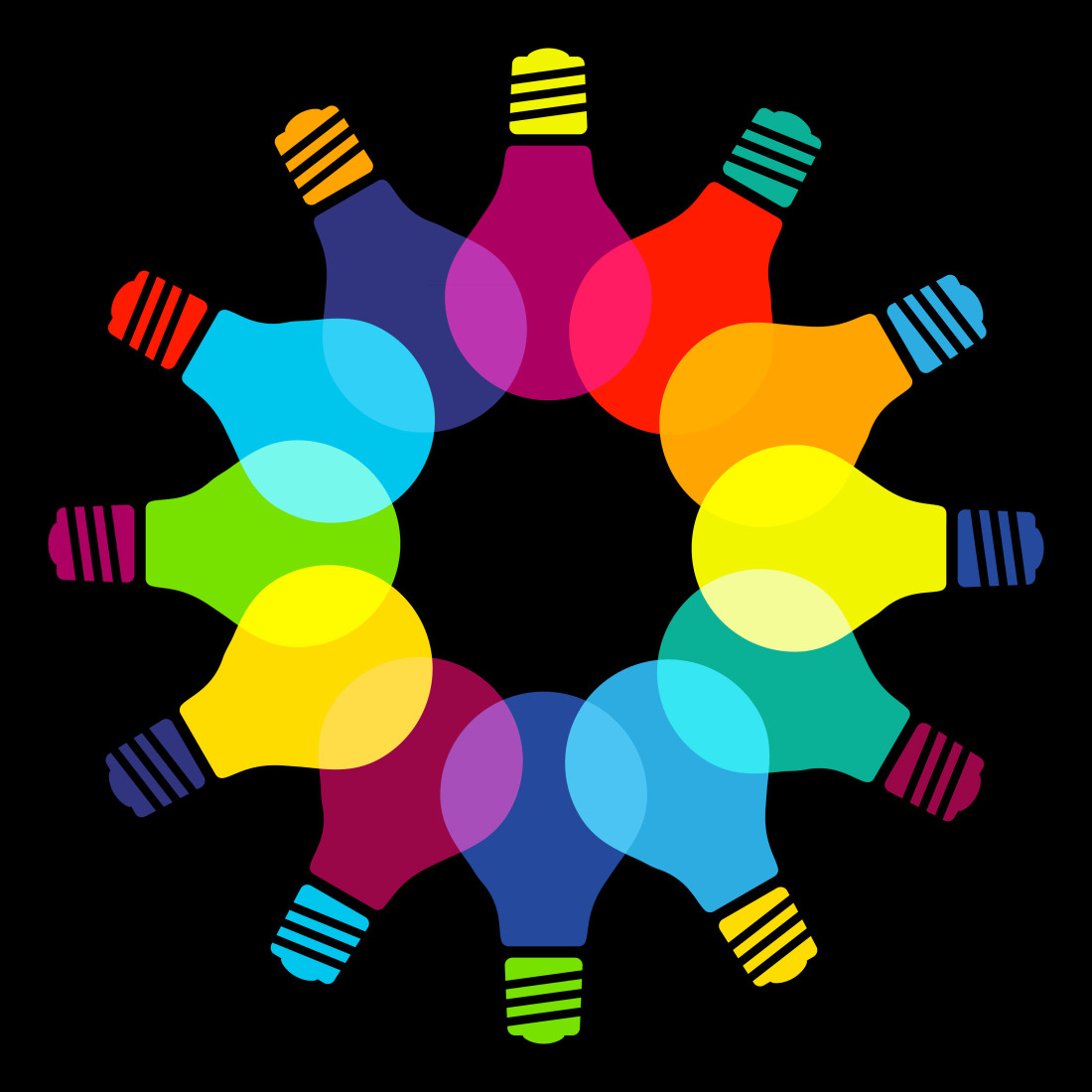 INSIGHTS
Business Intelligence
We use the latest software to monitor our clients industries, including the activities of their competitors. We track changes in regulations, potential claims against our clients and market conditions. Because we understand the importance of having the right information as early as possible, we extend the use of our technology to our clients. A custom client portal can be configured to deliver information that is fined tuned to our clients' needs.
Strategic Intelligence
Analytics play an important part in our strategic approach to legal work. Our attorneys have access to various data facts that help them evaluate a client's position in a given situation and assess the potential risks associated with certain actions. For example, our strategic approach to a case can be strengthened by identifying and studying meaningful patterns in prior litigation involving: time to trial, time to termination, and successful motions for every federal judge. We also look at competitive intelligence regarding opposing counsel and relevant open cases.
Blogs
Sheppard Mullin has 30 blogs on topics ranging from Advertising law to Video Game law, and everything in between. Interested in laws involving China, Korea or Latin America? If so, we have a bilingual blog for you. Focused on a particular industry such as Construction, Fashion, Healthcare or Real Estate? What about a particular area of law – such as Antitrust, Employment, or Intellectual Property? We have all that and more. Visit: http://www.sheppardmullin.com/publications-blogs.html to see if we have a blog that focuses on an area of interest to you.