Print PDF
External In-House Privacy Opportunities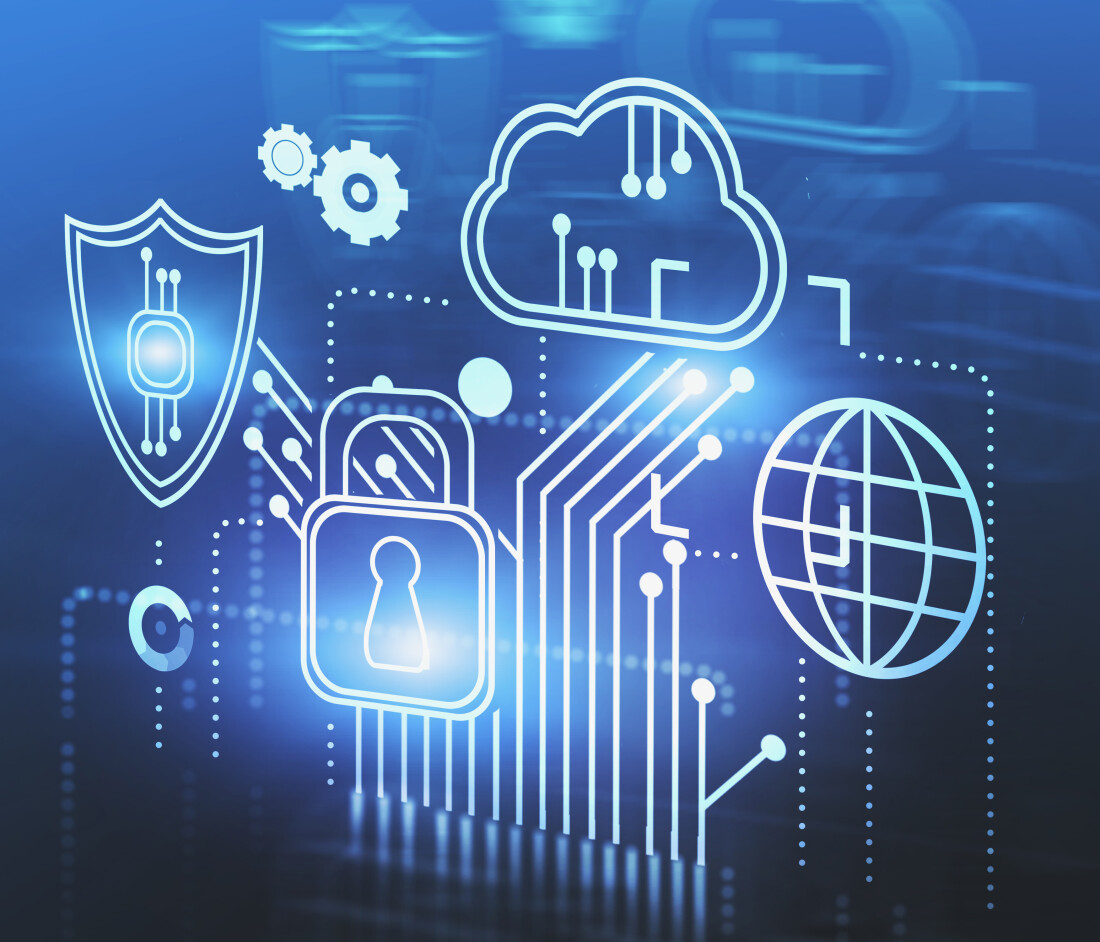 Are you a privacy professional looking for an in-house career? Are you an employer looking to share potential opportunities with the industry? At Sheppard Mullin, we know how hard it is for companies to find skilled privacy professionals in this competitive marketplace.
According to a global study from Enterprise Strategy Group and Information Systems Security Association, the cybersecurity skills crisis is resulting in unfulfilled job requisitions, among other things. As part of Sheppard Mullin's ongoing commitment to the privacy and cybersecurity industry, we are pleased to maintain this job board of in-house privacy openings.
Other innovative efforts from Sheppard Mullin in the privacy and cybersecurity space include our Privacy and Cybersecurity Fellowship (learn more here).
Employers, have a job you would like to have listed? Please contact Felice Li.
Opportunities:
Posted September 22, 2021
Associate Counsel, Privacy – GoodRx (Remote)
The Associate Counsel, Privacy will be a key member of the GoodRx legal team focused on privacy issues and will be an integral part of a fast-growing team that is expanding quickly from a marketing and product perspective. You will help assess and provide guidance for new products and features in the direct-to-consumer and healthcare space from early stages of development through launch. You will become an in-house expert on and provide timely review and guidance for our consumer messaging and marketing programs, materials and tactics.
Posted September 14, 2021
Senior Privacy Counsel – Sony Pictures Entertainment (Culver City, California)
This position requires experience working on a wide variety of employee data privacy and data security matters, as well as the ability to support all aspects of the company's global privacy initiatives. Must partner with global teams across the company to provide practical, business-focused legal advice and to support the accomplishment of business objectives in an ethical and compliant manner.

Posted September 14, 2021
Technology/Data Privacy Attorney - Papa John's (Louisville, Kentucky)
The Technology/Data Privacy attorney review, draft and negotiate a wide variety of complex and day-to-day contracts and legal documents. The attorney has experience handling variety of legal matters and operates as an internal resource for the Chief Information Security Officer on data Privacy and security issues. They have solid understanding of laws, regulations and legal principles relevant to day-to-day work and remain up-to-date with current legal risks.
Posted on September 8, 2021
Commercial Counsel – Workato, Remote
Workato, Inc., is seeking a self-driven, dynamic, and collaborative attorney to join our growing Legal team as Corporate Counsel, Commercial. The ideal candidate has substantial experience negotiating complex cloud and license transactions and providing full cycle deal support as in-house counsel at a fast-paced technology company. As Corporate Counsel, you will be responsible for providing legal support to Workato's U.S. and international Sales, Customer Success, Product teams and other stakeholders as required. This role will report to the Director of Commercial Legal Affairs. The position will be 100% remote, located in the U.S, in the Central or Eastern Time Zones. The successful candidate will be an individual contributor.
Posted on August 18, 2021
CIBC US Privacy Office – Summer 2022 Internship for Law Students (Chicago, NYC, Atlanta, or Remote)
The US Privacy Office of CIBC, a global financial institution headquartered in Toronto, is seeking a law student intern for Summer 2022. The intern will report to CIBC's US Chief Privacy Officer and Chief Privacy Counsel and will work on a variety of financial privacy and data security matters relevant to CIBC Bank USA, a bank headquartered in Chicago, bank and nonbank affiliates across the US, and affiliates in Canada and globally.
Posted on August 12, 2021
US Privacy Counsel - TransUnion, (Chicago, Illnois), (Austin,Texas), (Crum Lynne, Pennsylvania), (Boca Raton, Florida)
This role reports to the US Privacy Lead in the Legal function, but works across various internal functions. The position supports and enhances the efforts of Global Technology, Global Solutions, and Data Acquisition.
Posted on August 12, 2021
Data Protection & Privacy Counsel - Dentsu, Remote
Dentsu International is seeking a privacy and data protection focused attorney to join its Americas privacy team as Data Protection and Privacy Counsel. The attorney in this role will support strategic privacy initiatives and provide transactional, policy, regulatory and compliance support to its Americas-based advertising agencies, with a focus on the US market.
Posted on August 2, 2021
Strategic Privacy, Ethics, and Compliance Lead Consultant - Allstate Insurance Company, Remote
The Strategic Resource Group (SRG) within Allstate's Enterprise Business Conduct team is looking for a creative and high-energy attorney or privacy and compliance professional interested in working at the nexus of law, business, technology, data, and consumers. The SRG is responsible for embedding the principles and best practices of Allstate's privacy, ethics, and compliance programs within each strategic initiative at Allstate. The team provides real-time feedback during the ideation and design phases and identifies and implements creative solutions using an agile mindset.