Print PDF
External In-House Privacy Opportunities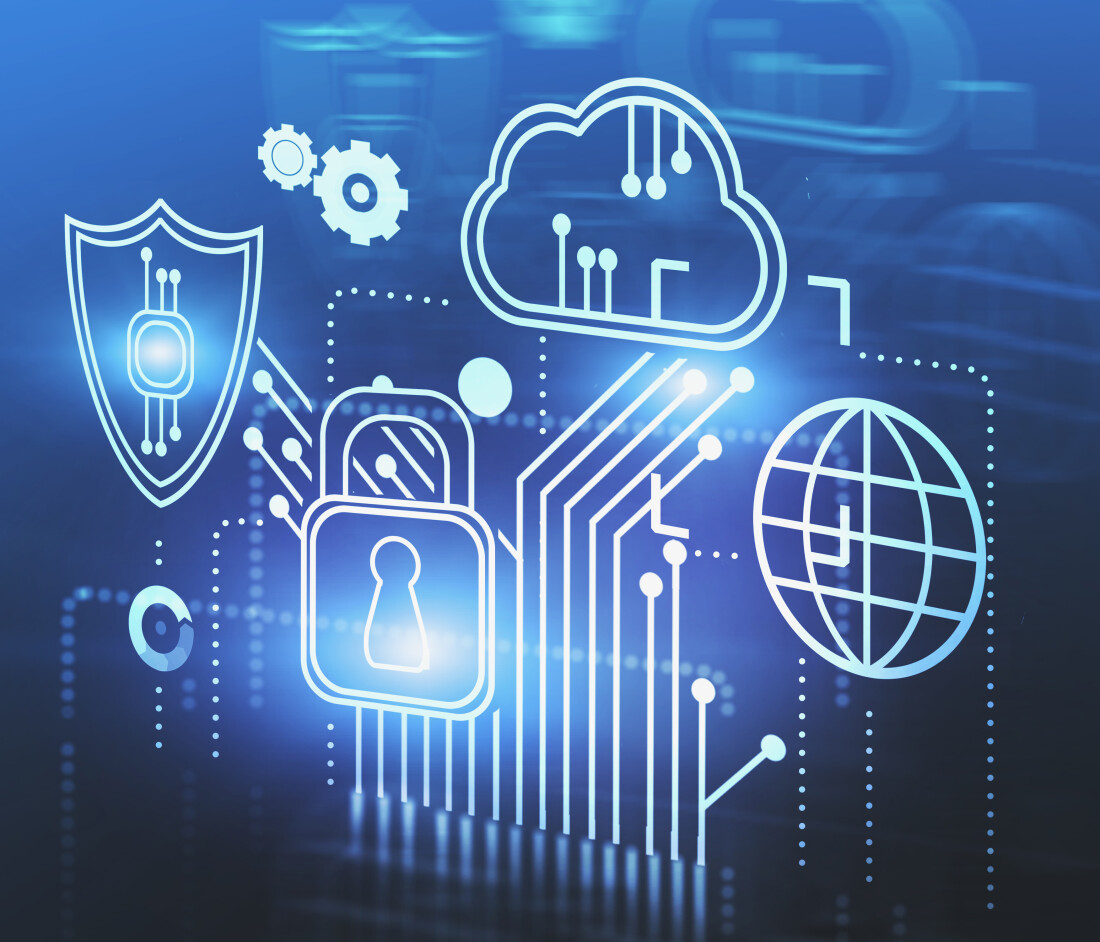 Are you a privacy professional looking for an in-house career? Are you an employer looking to share potential opportunities with the industry? At Sheppard Mullin, we know how hard it is for companies to find skilled privacy professionals in this competitive marketplace.
According to a global study from Enterprise Strategy Group and Information Systems Security Association, the cybersecurity skills crisis is resulting in unfulfilled job requisitions, among other things. As part of Sheppard Mullin's ongoing commitment to the privacy and cybersecurity industry, we are pleased to maintain this job board of in-house privacy openings.
Other innovative efforts from Sheppard Mullin in the privacy and cybersecurity space include our Privacy and Cybersecurity Fellowship (learn more here).
Employers, have a job you would like to have listed? Please contact Megan Bennett.
Opportunities:
Posted June 17, 2022
U.S. Privacy Counsel/Privacy Specialist - CIBC (Chicago, IL)
CIBC is looking for a US Privacy Counsel/Privacy Specialist. Reporting to CIBC's US Chief Privacy Officer, the US Privacy Counsel or Privacy Specialist will serve as a privacy subject matter expert (SME) within CIBC's US Privacy Office, which is part of CIBC's US Legal Department. This SME will be responsible for a variety of important financial privacy matters. This may include, for instance, interpreting and applying financial privacy laws, regulations, and guidance; investigating and responding to privacy incidents; monitoring and tracking legislative and regulatory changes and implementing compliance with them; maintaining and reporting metrics; identifying emerging privacy risks and trends; creating and conducting privacy training; and fostering a culture of Privacy by Design and privacy compliance throughout CIBC's US Region.