Print PDF
External In-House Privacy Opportunities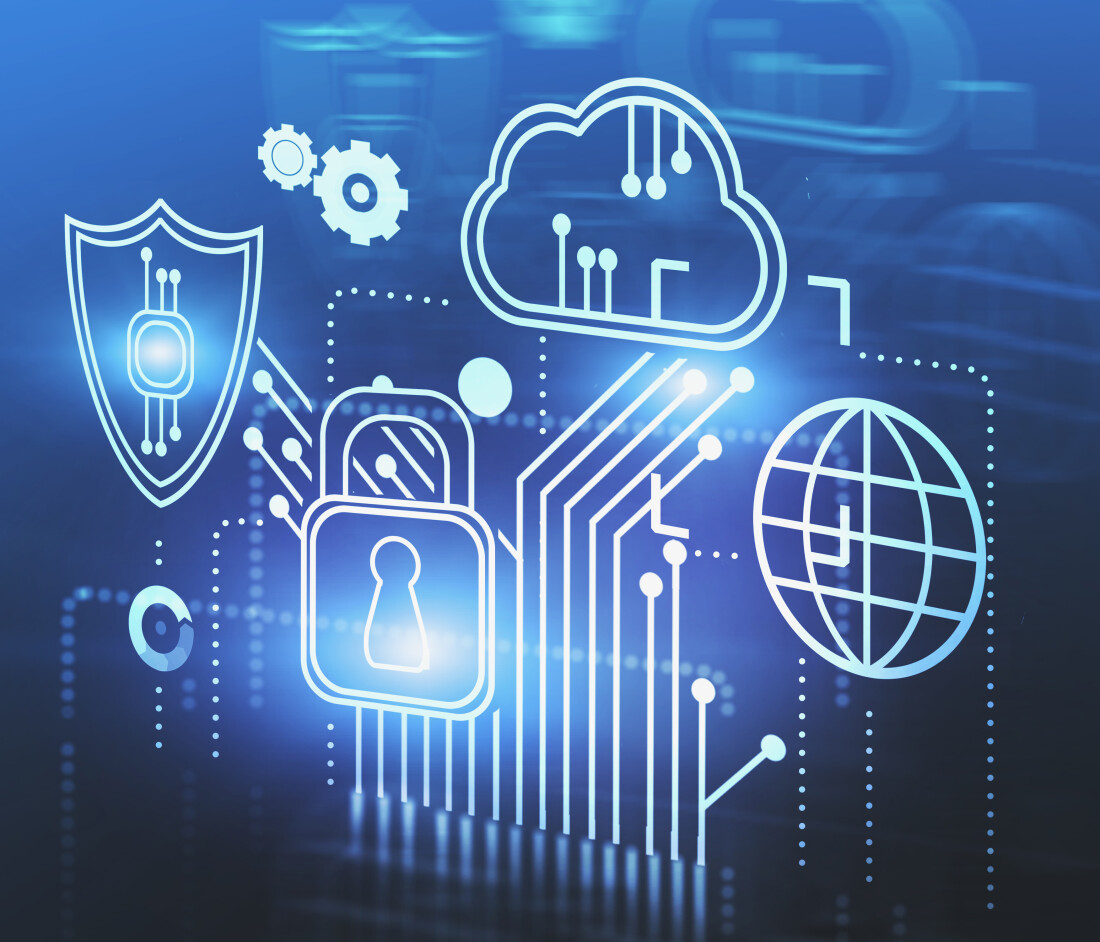 Are you a privacy professional looking for an in-house career? Are you an employer looking to share potential opportunities with the industry? At Sheppard Mullin, we know how hard it is for companies to find skilled privacy professionals in this competitive marketplace.
According to a global study from Enterprise Strategy Group and Information Systems Security Association, the cybersecurity skills crisis is resulting in unfulfilled job requisitions, among other things. As part of Sheppard Mullin's ongoing commitment to the privacy and cybersecurity industry, we are pleased to maintain this job board of in-house privacy openings.
Other innovative efforts from Sheppard Mullin in the privacy and cybersecurity space include our Privacy and Cybersecurity Fellowship (learn more here).
Employers, have a job you would like to have listed? Please contact Megan Bennett.
Opportunities:
Posted June 17, 2022
U.S. Privacy Counsel/Privacy Specialist - CIBC (Chicago, IL)
CIBC is looking for a US Privacy Counsel/Privacy Specialist. Reporting to CIBC's US Chief Privacy Officer, the US Privacy Counsel or Privacy Specialist will serve as a privacy subject matter expert (SME) within CIBC's US Privacy Office, which is part of CIBC's US Legal Department. This SME will be responsible for a variety of important financial privacy matters. This may include, for instance, interpreting and applying financial privacy laws, regulations, and guidance; investigating and responding to privacy incidents; monitoring and tracking legislative and regulatory changes and implementing compliance with them; maintaining and reporting metrics; identifying emerging privacy risks and trends; creating and conducting privacy training; and fostering a culture of Privacy by Design and privacy compliance throughout CIBC's US Region.
Posted May 4, 2022
Privacy & Data Security Attorney – Kemper (Chicago, IL)
As a member of the Kemper Corporate Legal Department in our Chicago headquarters, this attorney will be responsible for providing practical, strategic, and high-quality legal advice and counsel on privacy, data security and data governance matters across the organization including line-of-business functions. This includes collaborating and coordinating with key internal stakeholders within legal, data governance, information security, operations, product, and risk management functions to advise on applicable privacy and data protection laws, regulations and guidelines affecting Kemper.
Key Areas of Responsibility
• Defining legal requirements for Kemper privacy program and engaging with relevant stakeholders to implement program
• Collaborating with partners in legal, compliance, IT, information security, risk management and audit teams to proactively address risks, recommend solutions, and ensure compliance with regulations unique to each Kemper business
• Advising on best practices and compliance with privacy and data protection laws, as well as overseeing legal and regulatory aspects of data collection and use, privacy disclosures and transparency, and related issues
• Owning legal content of privacy policies and disclosures unique to each Kemper business and enterprise as a whole
• Overseeing consumer privacy request response process in compliance with CCPA and emerging state privacy laws
• Providing support and advice to business partners as they innovate products, develop customer solutions, and discover new ways to operate utilizing technology and data
• Advising on legal aspects related to data privacy and data security incidents and supporting cybersecurity response program
• Developing data sharing strategies and policies and providing legal support for the review and negotiating of privacy and data security terms in contracts with third parties, including data processing agreements and data transfer agreements
• Supporting development of privacy tools, policies and training to equip employees to handle personal data appropriately
• Conducting privacy risk assessments, identifying key risks and developing mitigation strategies
• Engaging with regulators and policymakers to respond to inquiries directed to Kemper
• Providing updates to senior management and other business partners on legal developments affecting insurance industry in the areas of data protection, security, data governance and privacy
Qualifications
• JD degree and licensed to practice law in Illinois or with ability to obtain Illinois in-house law license
• At least 6-10 years of legal experience at large law firm or as in-house counsel
• In-depth knowledge of federal, state and other applicable laws and regulations regarding privacy and data security, including GLBA, HIPAA, FCRA, CCPA, CPRA, model cybersecurity and privacy laws, and NYDFS cybersecurity regulation
• Insurance industry experience preferred
• Able to work independently and collaborate with colleagues across the organization
• Excellent verbal and written communication, problem-solving and analytical skills
• Creative problem-solving ability with a focus on achieving business solutions while managing company risk
To apply for this job, please send your resume to Pete Bond at pete.bond@kemper.com
Posted March 21, 2022
Privacy Analyst, – CDW Corp. (Chicago, IL)
CDW Corp. is looking for a talented and organized individual to join our privacy team working in CDW's legal department. In this role, you will help us grow the privacy function at CDW as we seek to meet the privacy needs of our rapidly growing technology business by ensuring compliance with various data protection laws while building a compliance structure nimble enough to adapt to changing requirements.