Print PDF
Overview
West Tower 23rd Fl., Mirae Asset Center 1 Building
26 Euljiro 5-gil
,
Jung-gu, Seoul
04539
Office Description
Sheppard Mullin was one of the first U.S. law firms to open an office in Seoul in 2012, and we celebrated our ten year anniversary in 2022. We have provided a broad range of services to Korean businesses for more than 20 years. Since establishing a "foreign legal consultant office" in Seoul* following the opening of the Korean legal market, our Seoul lawyers have worked seamlessly with more than 40 lawyers globally from our highly-ranked Korea Practice.
Our Seoul office has grown significantly since opening and is now one of the largest foreign firms in South Korea. Lawyers in our Seoul office focus primarily on: Antitrust and Competition; Banking and Finance; Private Equity; Corporate Mergers & Acquisitions; Intellectual Property (including patent litigation and trade secrets); International Arbitration; and Litigation and Investigations.
All of our Seoul lawyers are Korean native speakers with educational and cultural backgrounds in Korea. We understand Korean multinational business issues, as several lawyers served as in house counsel in South Korean chaebols. We regularly provide thought leadership and author a Korea blog, "U.S. Legal Insights for Korean Businesses." Although we are not allowed to practice Korean law, we coordinate with local counsel for non-Korean clients' needs for Korean legal advice.
* Sheppard Mullin's Seoul office is a foreign legal consultant office approved by the Ministry of Justice of the Republic of Korea. Under the Foreign Legal Consultant Act of Korea, our Seoul office is only allowed to provide legal advice on US law, with respect to treaties of which the United States is a party, and to universally recognized customary international law. Our Seoul office is allowed to represent clients in international arbitration cases unless US law is not applicable.
Articles:
"The law firm where in-house counsel would like to work," Legal Times Korea, December 8, 2022
"Anti-Money Laundering Academy,"

Seoul-Yonhap News

, June 13, 2019
"Sheppard Mullin Hosts 'Recent Trends in Intellectual Property Rights' Joint Seminar," Korea Law Times, January 19, 2018
"Power Interview: Sheppard Mullin Chair Guy Halgren," Legal Times Korea, May 2016
"Sheppard Mullin -- More Work Leads to More Lawyer Hires; Taking Market Leadership Through Headquarter Support and Inter-Office Synergy," Legal Times Korea, December 2015
"Top 10 Foreign Law Firms That Are The Most Preferred By In House Counsel," Legal Times Korea, December 11, 2014
"Further Plans For Foreign Law Firms in Korea," Law Times Korea, December 3, 2014
"Things we need to be aware of when investing in Myanmar," The Korea Herald, February 6, 2013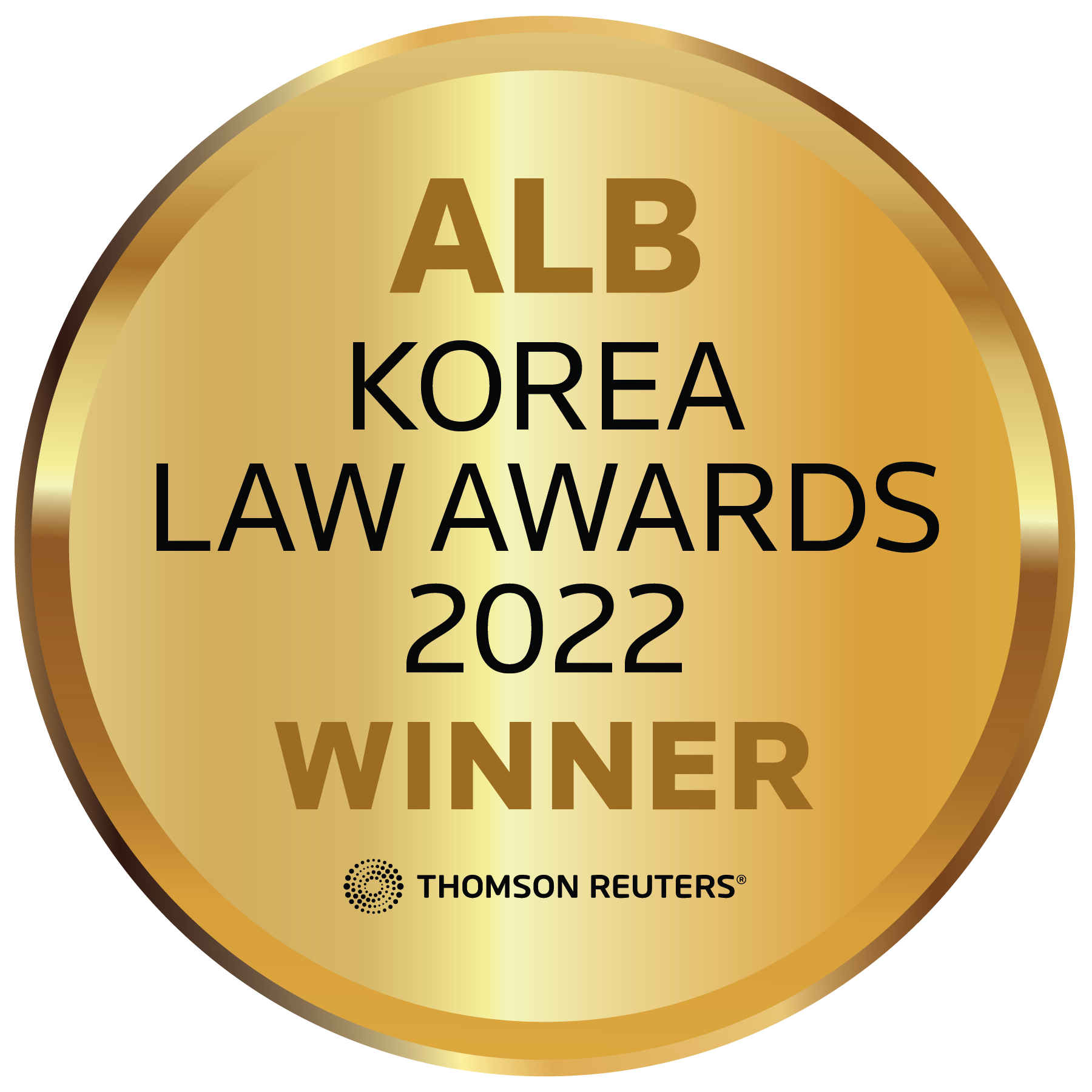 Jump to Page