Overview
Jordan Grushkin is an associate in the Corporate Practice Group in the firm's Century City office and is a member of the firm's healthcare practice team.
Areas of Practice
Jordan's practice focuses on the transactional and regulatory aspects of healthcare law, and includes representation of a wide variety of healthcare stakeholders, from providers such as hospitals, medical groups and pharmacies to payors and other risk-bearing and managed care entities. Jordan is passionate about helping healthcare clients meet their business and legal needs and overcome the ever-changing and increasingly complex transactional and regulatory obstacles in the healthcare space, particularly as it relates to the industry trends towards population health management, value-based and risk-sharing arrangements and payor and provider alignment.
On the corporate side, Jordan counsels clients on mergers and acquisitions and other strategic transactions, including joint ventures, commercial arrangements, private equity investments and venture capital financings. His experience includes advising on corporate structuring and formation, guidance on day-to-day governance and operational matters, drafting and negotiating transactional documents and managing due diligence investigations.
From a healthcare regulatory perspective, Jordan has extensive experience navigating businesses through the regulatory approval processes and helping clients with various compliance matters on the federal, state and local level. Jordan has represented a wide range of provider and managed care clients with respect to licensure and certification matters, including obtaining new licenses and maintaining them in the context of change of ownership/control transactions. Jordan also has significant experience advising clients and strategic investors on compliance with corporate practice of medicine and fee-splitting prohibitions and laws governing value-based and risk-sharing arrangements.
Additionally, Jordan is committed to providing his energy and skills toward pro bono causes. He has recently assisted refugees navigate the humanitarian parole and asylum process and has helped minority-owned small businesses referred through the Start Small Think Big nonprofit organization with various legal matters.
Honors
Honors
Recommended Lawyer: Healthcare, Legal 500, 2023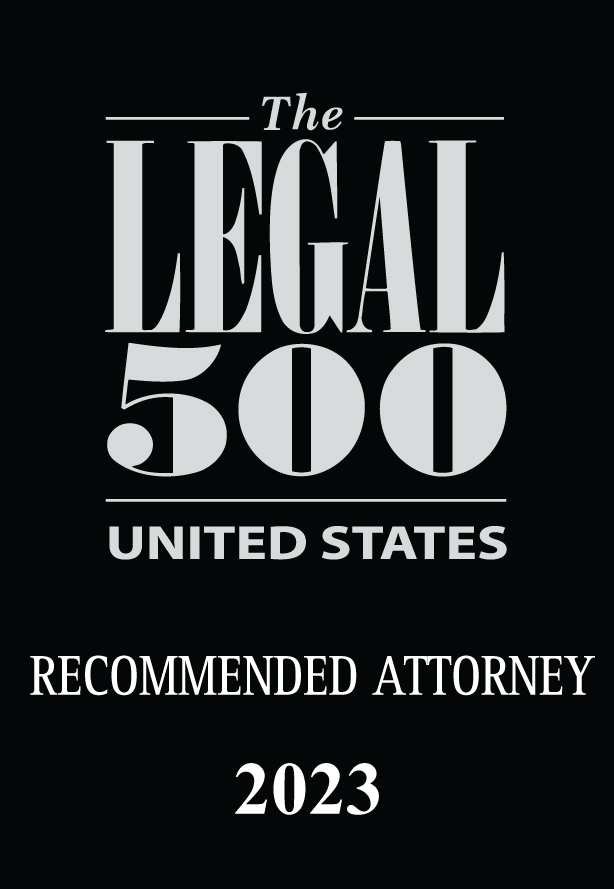 Insights
Articles
Healthcare Law Blog Posts
"Public Workshop for OHCA's Proposed Regulations Sparks Lively Discussion Among Industry Stakeholders," September 7, 2023
"Update from California's Office of Health Care Affordability (OHCA): Proposed Regulations re Material Change Transactions and Pre-Transaction Review," August 3, 2023
"California Office of Health Care Affordability: Another Regulatory Hurdle for California Healthcare M&A Transactions?," March 10, 2023
"COVID-19 Impacts and Outcomes on Hospital Margins in 2021: Increased Activity in Hospital Transactions in 2022?," January 10, 2022
"The American Rescue Plan Act of 2021: A New Lease on Life for the Affordable Care Act?" March 26, 2021
"Texas v. California: SCOTUS Hears Oral Arguments About the Constitutionality of the

ACA

,"

November 17, 2020

"ERISA: The Erosion of State Health Regulation Rights,"

November 24, 2020

"The Death of RBG…and the ACA?," September 25, 2020

"Getting Ahead of California's Post-Pandemic M&A Surge: California Senate Bill 977 Seeks to Expand Attorney General Oversight of Healthcare Acquisitions and Affiliations involving Hospitals, Health Systems, Private Equity Groups, and Hedge Funds," May 28, 2020

"Elective and Non-Essential Medical Procedures: States React to Federal Recommendations and the Opening Up America Again Guidelines," April 23, 2020

"ACA Medicaid Expansion Weakens: Trump Administration Unveils Optional Plan for Block Grants," February 11, 2020

"Update to Texas v. United States: Fifth Circuit Strikes Individual Mandate, Remands on Severability," December 23, 2019

"JUST IN: Fifth Circuit Court of Appeals Reaches Decision on Latest Case Involving Constitutionality of ACA," December 18, 2019

"Adventist – St. Joseph Merger: AG Concludes Merger is Not in the Public Interest," November 14, 2019

"Bipartisan Push To Repeal ACA's Cadillac Tax," September 25, 2019

"More Data. More Choices. Better Care? New Executive Order Relies on Market Principles to Improve American Healthcare," June 25, 2019

"Update to Texas v. United States: DOJ Files a Brief in Support of Eliminating the ACA," May 6, 2019

"Update to Texas v. United States," April 4, 2019

"340B Drug Pricing Program Litigation Update: Court Rejects CMS Drug Pricing Cuts," January 14, 2019

"Texas v. United States: Texas Federal Court 'Strikes Down' the ACA," December 19, 2018

"Reforming America's Healthcare System Through Choice and Competition: The Trump Administration Recommends Healthcare De-Regulation," December 18, 2018

"Midterms Bring New Focus to Healthcare," November 12, 2018

"New California Law re HMO M&A," November 2, 2018

"More Than 700 CEOs of Hospitals and Health Systems Write to Congress to Stop Cuts to the 340B Drug Pricing Program," October 10, 2018

"Federal Antitrust Regulators Approve Cigna's Proposed Acquisition of Express Scripts," September 20, 2018

"The Blame Game: Senators Clash with the Trump Administration," September 4, 2018
Memberships
Memberships
Member, LACBA Healthcare Section Executive Committee
Member, American Health Lawyers Association
Education
J.D., Georgetown University Law Center, 2015, Senior Editor on The Tax Lawyer
B.A., Georgetown University, 2012, magna cum laude