Overview
Lawrence A. Larose is a partner in the Finance and Bankruptcy Practice Group in the firm's New York office.
Areas of Practice
Lawrence represents major creditors in literally every major municipal restructuring in recent memory, both in and out of court, including the Chapter 9 cases of Detroit, Michigan and Jefferson County, Alabama, the two largest municipal bankruptcies in US history. He also represented the City of San Juan, Puerto Rico, contesting the Government Development Bank for Puerto Rico restructuring proposals and currently advises groups of hedge funds investing in municipal securities issued by Puerto Rico, COFINA or other instrumentalities.
In addition, Lawrence represents major creditors in out of court restructurings of municipal debt issued by Harrisburg, Pennsylvania; Scranton, Pennsylvania; Woonsocket, Rhode Island, Atlantic City, New Jersey and Hartford, Connecticut.
In addition to his prominent municipal restructuring practice, Lawrence represents corporate clients in sophisticated in-court and out-of-court restructurings, including mergers and acquisitions and other financial transactions. Much of his experience involves counselling major financial institutions, including investment banks, commercial banks, financial guarantors and insurance companies.
Among his most prominent cases he was the lead counsel in the restructuring of MBIA Insurance Corp., the largest financial guaranty insurer in the world, and represented parties in the restructuring of Ambac Assurance Corp., Syncora Guarantee, Inc. and Financial Guaranty Insurance Company.
Lawrence has written extensively on the unique legal issues faced in municipal restructurings, including unique issues under Chapter 9 of the Bankruptcy Code, and is a frequent commentator in the press on these issues.
From 2013 through 2018 The Legal 500 named Lawrence as one of the nation's "Leading Lawyers" in the municipal bankruptcy area and rated his team as "Tier 1." In 2018, he was inducted into The Legal 500 Hall of Fame for being consistently recognized as "an elite leading lawyer" by clients and peers.
Honors
Honors
The Legal 500 United States – Hall of Fame, The Legal 500, 2018, 2020-2023
The Legal 500 United States – Leading Lawyer, The Legal 500, 2013 – 2021
Outstanding Restructuring Lawyer, Turnarounds & Workouts magazine 2012
Recommended Lawyer - Restructuring (including Bankruptcy): Municipal, Legal 500, 2022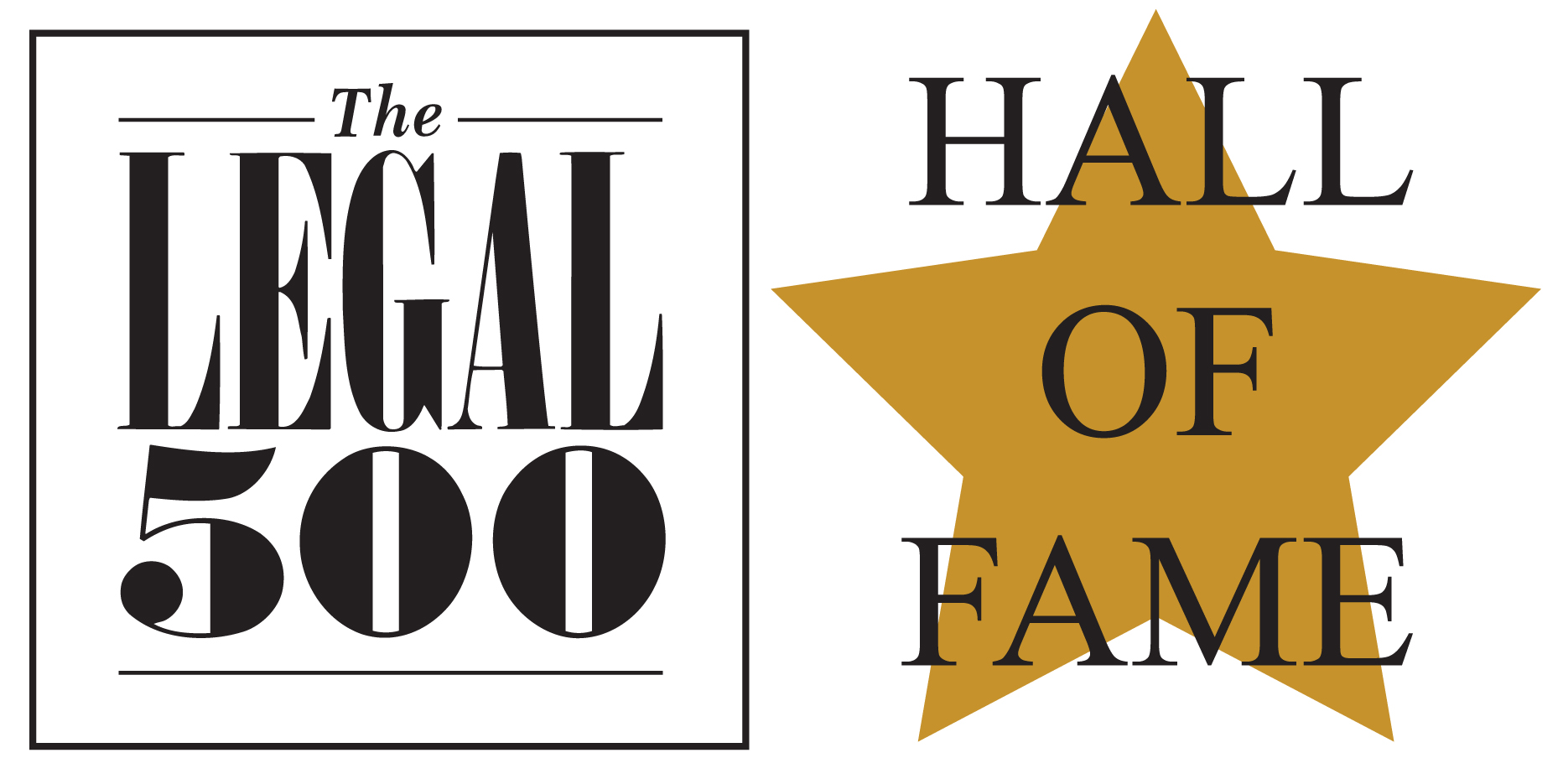 Insights
Articles
Co-author, "Cities In Distress: Are There True Alternatives To Ch. 9?," Expert Analysis, Law360, July 13, 2018
"Michigan Statutory Lien Bill – A Clarification of Existing Law," The Bond Buyer, October 26, 2015
"Learning the Lessons of Chapter 9," The Bond Buyer, September 14, 2015
"State Bankruptcies: Cure-All or Bad Medicine for Muni Market?, Dow Jones Daily Bankruptcy Review, February 9, 2012
"Municipal Credit Enhancement: Does It Survive Chapter 9?, New York Law Journal, February 7, 2012
"Lessons from the Bench: Drafting Municipal Bond Documents," New York Law Journal, December 9, 2010
Finance and Bankruptcy Law Blog
Speaking Engagements
"How would a Pension Obligation Bond fit into the capital stack?" RBC Capital Markets conference focusing on the credit fundamentals and uncertainties of Chicago, Chicago, IL, January 24, 2019.
"Municipal Finance and Chapter 9 Bankruptcy," video interview with Elizabeth Wiggins of the Federal Judicial Center, Washington, DC, February 7, 2018.
"Puerto Rico Oversight, Management and Economic Stability Act (PROMESA) Webinar," New York, NY, July 12, 2016
"The Future of Municipal Restructurings After Detroit and Jefferson County: A Panel Discussion," New York, NY, February 24, 2015
"Puerto Rico's New Public Corporation Debt Enforcement and Recovery Act—Restructuring Legislation for Commonwealth Instrumentalities Webinar," New York, NY, July 28, 2014
Events
Memberships
Memberships
Member, American Bar Association
Member, Association of the Bar of the City of New York
Member, New York State Bar Association
Director, Friends of the Children New York
Industries
Education
J.D., Georgetown University Law Center, 1983, magna cum laude
B.A., Tufts University, 1980, summa cum laude
Admissions
New York
Southern District of New York
Eastern District of New York
Eastern District of Michigan
Northern District of Alabama
United States Supreme Court